Welcome to Riverleigh Residential Care
We care for your total wellbeing
We provide excellent, holistic, and person-centred residential care services. This means that everything we do is aimed at caring for the total wellbeing of our residents in an affirming and positive way, and continuously striving to find even better ways to provide the best clinical care.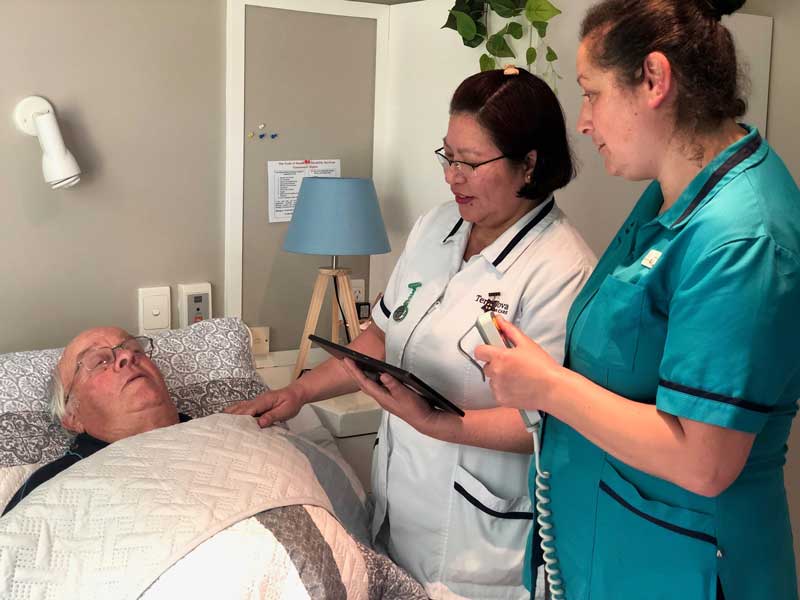 Riverleigh Residential Care
Expert Care of the Elderly
Learn More
Visitor Guideline on Alert Level 2
Visiting hours will be restricted to two hours only between 1:00 PM to 3:00 PM
One person per resident or up to two visitors per resident if from the same bubble.
No children under 12 years old are allowed inside the facility.
Visitors are only allowed inside the resident's room. No loitering.
Sign the visitor register including your contact tracing information & declaration.
Observe proper hand hygiene and infection prevention and control guidelines.